The Taney Corporation is a family-owned and operated company specializing in stairs for over 60 years. From custom and pre-built straight stairs to stunning circular stairs and spiral stairs, Taney has built a reputation on our commitment to craftsmanship and quality.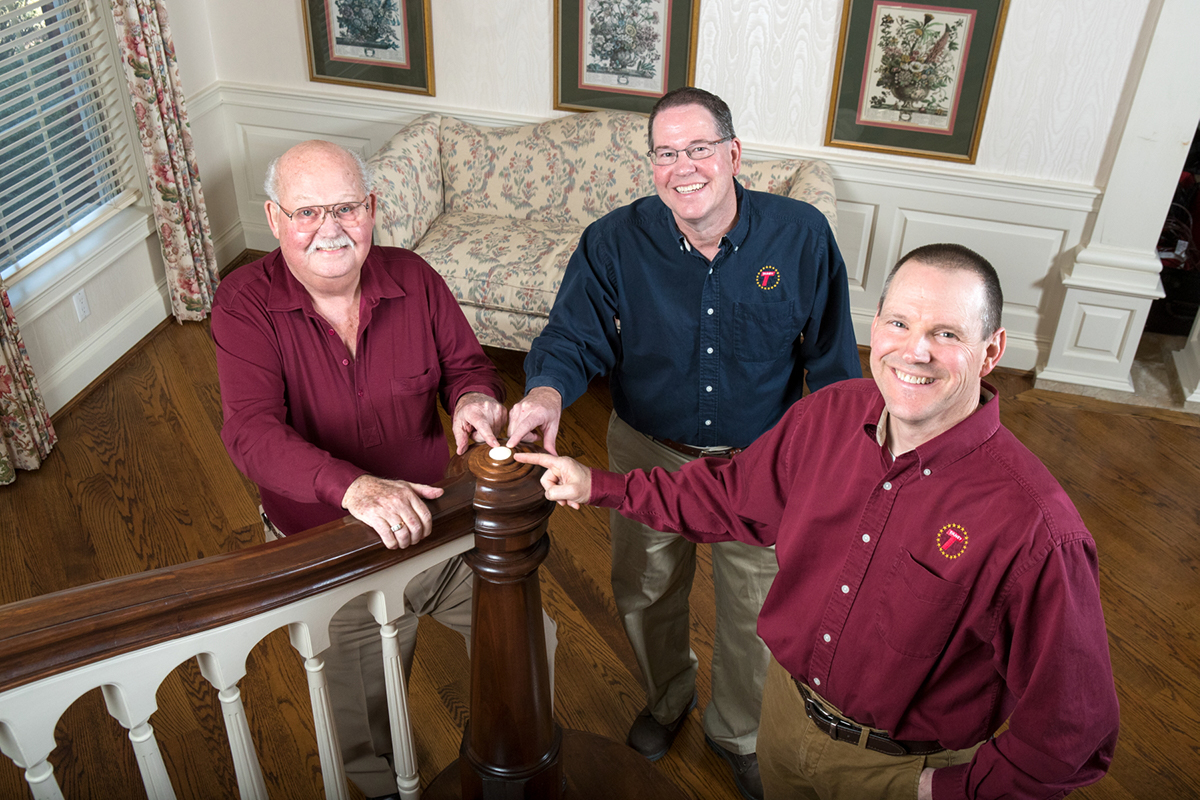 We've prided ourselves on delivering the same quality to new construction and renovation projects for homeowners across the east coast as we did to the over five thousand units in The Venetian Resort in Las Vegas. Our work has been featured on Extreme Home Makeover and This Old House as well as the film The Firm. Cal Ripken, Vince McMahon, Wayne Newton, and Mario Andretti all chose Taney for the stairs in their homes in addition to thousands of discerning eyes and customers who expect the best.
When you work with Taney the only limit to your stair project is your own imagination. Our attention to every detail and the expertise of our craftsmen truly know no limits.